Cynthia N. Yellen, PLLC
Licensed Clinical Social Worker
MBA in Healthcare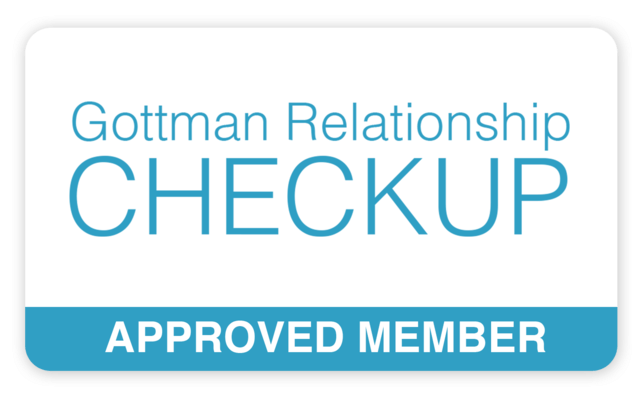 Ms. Yellen is a proud Air Force Veteran. After service she earned her BS in Rehabilitation Counseling from VCU, then a clinical social work degree from Syracuse University, and her MBA in Health Care from Western New England University.
Professional Memberships:
Professional Memberships: National Association of Social Workers (NASW), National Association of Forensic Counselors with the designation of Certified Cognitive Behavioral Therapist, Eye Movement Desensitization and Reprocessing International Association (EMDRIA), a member of GoodTherapy.org, the American Dental Hygienists Association (ADHA), Employee Assistance Professional Association (EAPA), and an active volunteer member for over 20 years with the Boy Scouts of America,(NCAC-BSA).
Challenges are welcome, if you are willing to do the work. Here we can CHATT about concerns privately, think about a change, work on solutions, explore new resolutions, consider compromise, strive for peace of mind. Sometimes you just want someone to listen.
And to my fellow veterans, thank you for serving and welcome back.